"

Some music follows what has gone before. Some music points the way forward. LIFE FOR NOW is definitely in the latter category." - Darren Baker
new! LIFE FOR NOW Music video!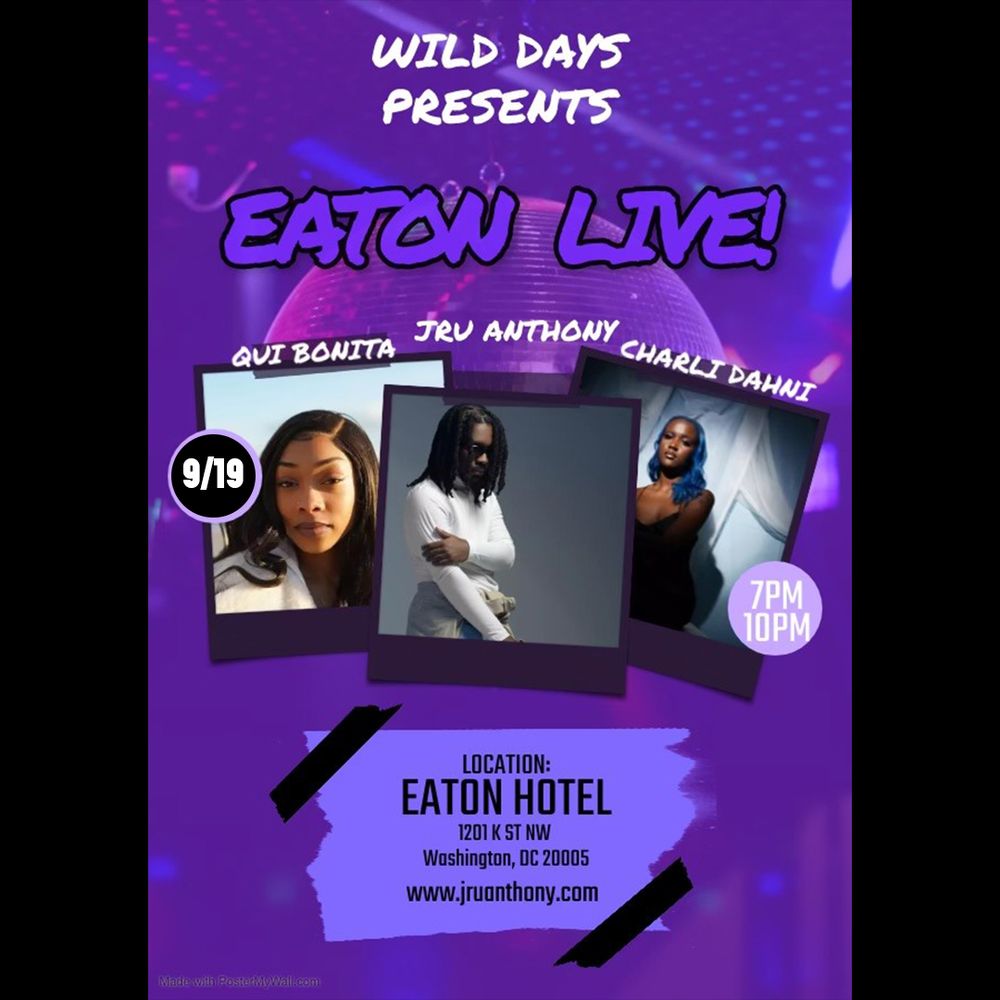 Jru ANthony FREE live concert with special guests qui bonita and charlie Dahni
Live in concert
Tuesday June 25th at the Wild Days Rooftop at the Eaton Hotel 1201 K Street, NW DC
My new album LIFE FOR NOW is available.
Click the links below to download, purchase or stream wherever you listen to music.